The Local Tree Removal Professionals In Cashmere
We are more than just a tree service removal company, to the residents of Cashmere we are the go-to professionals for all of their tree servicing needs. With over 40+ of experience in the tree lopping business, you can trust that we have the expertise to get the job done right – first time, every time. When you need tree removal to yard maintenance in Cashmere, we have the qualified experts to help you, fully insured & well experienced.
Get In Touch Here Are Our Contact Details
07 3353 4433
0411 599 995
trees@affordabletreeservice.com.au
45 Tosca Street Cashmere, QLD 4500
We are a local business, located in Cashmere, part of the local and business community.
Emergency Local Tree Services Services 24/7
We offer a 24-hour emergency response service, to Brandale homes and business, when waiting for an appointment just isn't an option. As an authorised contractor for major insurance companies including Allianz and Suncorp.
The Local Tree Experts Cashmere
At Affordable Tree Service, we provided those living in Cashmere with the highest quality tree services at the best prices. Others may offer lower prices, we found that to be reflective of their level of service they offer, compared to ours. We have provided tree removal and maintenance services for Cashmere homes and businesses for the past 40+ years. From local tree trimming services to land clearing, we do it all.
ARRANGE TO HET A FREE QUOTE FROM ONE OF OUR FRIENDLY INSPECTORS TODAY!
More About Our Tree Services
To the residents and businesses of Cashmere and the surrounding area, these are your local tree services provided by us at Affordable Tree Service.
TREE PRUNING & MAINTENANCE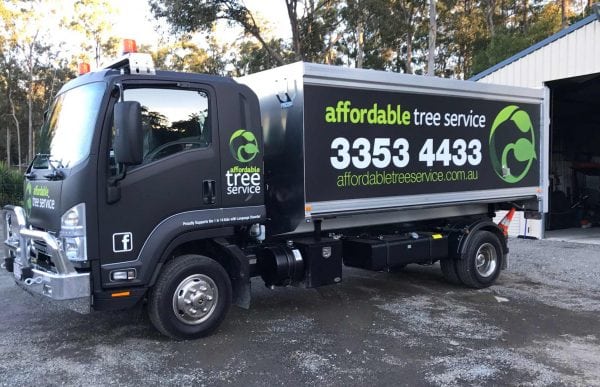 Proper pruning is essential to maintain the health and strength of trees. Allowing them to withstand strong winds whenever bad weather strikes. Book a regular pruning session with us today.
TREE REMOVAL SERVICES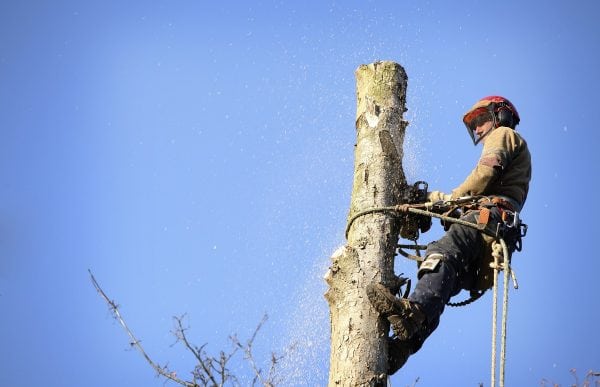 As one of Brisbane's best local tree removal companies, we will remove any dead, dangerous, overhanging branches to improve a tree's strength and make it more beautiful to look at.
PALM TREE CLEANING SERVICES & REMOVAL
We will trim and maintain any type of palm tree to withstand the Queensland weather, maintain the best shape for it, and improve safety for those walking around below it.
LAND CLEARING
Whether you are building a home or a warehouse, you may need a clear cut tree company. Our team can clear your land to prepare for the first stages of construction.
STUMP GRINDING & TREE STUMP REMOVAL
We will grind any exposed stump back into the ground for a cleaner, clearer appearance. Then we will fill the hole so that no-one will ever notice it was there.
STORM & EMERGENCY RESPONSE
We prioritise storm damage jobs. Unexpected and violent storms can cause serious damage to trees putting people and properties in danger from falling branches.